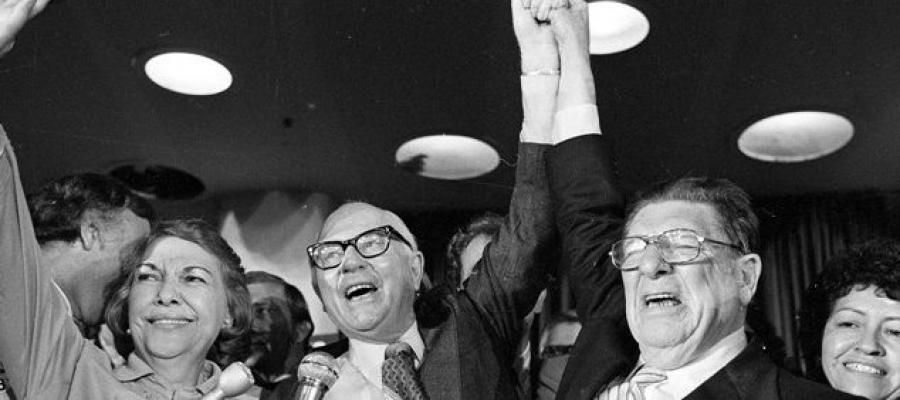 Months after President Trump slashed corporations' federal tax rate, a coalition of progressive California groups is hoping to raise their property taxes.
The Schools and Communities First Coalition, which includes the League of Women Voters, Evolve California and other organizations, is seeking signatures to put an initiative on the ballot that would institute a "split roll" property tax system.  The initiative would tax corporations with more than $2 million in property holdings at market rates, while maintaining Proposition 13 property tax limits for small businesses and residences.
"We were opposed to Prop. 13 when it passed 40 years ago and have been looking for an opportunity to reform it." — Helen Hutchison
The Legislative Analyst's Office, the Legislature's nonpartisan fiscal adviser,  estimated that if approved, the split roll system would net local governments and schools an additional $6.5 billion to $10.5 billion in annual revenue most years.
Find out more about our campaign for Schools and Communities First: