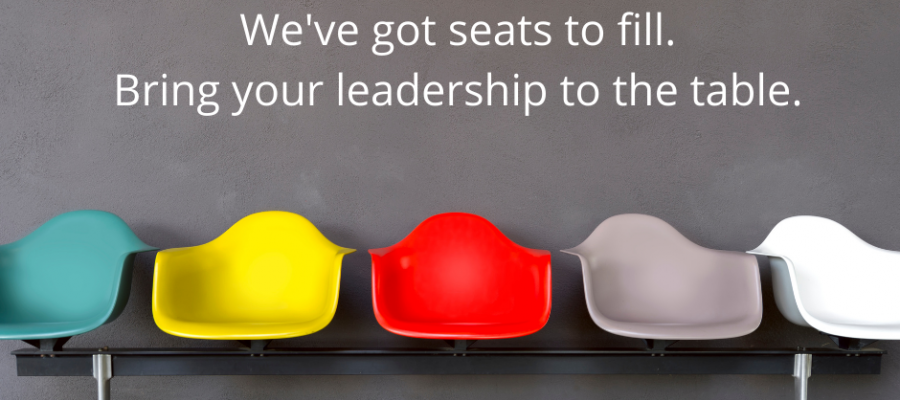 By popular demand, the application deadline to join the Board of Directors for the League of Women Voters of California has been moved to November 15, 2020.  We KNOW that you are busy making sure your communities have everything they need for the election, so we have extended the deadline to give you some time post-election to join us!
The League of Women Voters of California (LWVC) is looking for diverse, visionary leaders who can help guide the League strategically into the future.  Our mission and or work are more important than ever – both today as we look at the state of our democracy – and into the future as we work to shape a more equitable future in California.
The LWVC and LWVC Education Fund are busier than ever working for voters and advancing legislation in our priority issue areas.  Some of the many accomplishments we have chalked up in the past year include:
• Over 60% of the 70+ bills League supported or opposed were successfully concluded in line with our position during the 2020 legislative session.
• From March - September 2020, LWVC participated in 6 lawsuits ranging from protecting voting rights in California, to ensuring that undocumented individuals will be counted in Census apportionment.
• Launched and are executing 2 brand new voter engagement initiatives. 
          o ElectJusticeCA is a coalition of organizations providing non-partisan voter education designed to channel the civic energy in the street to the ballot.  So people understand the power of the vote to create change in their communities.
          o Created and launched a digital, youth get out the vote campaign, leveraging TikTok and Snapchat to create a youth focused community organizing  and GOTV marketing campaign designed to increase voting in specific low propensity voting groups.

• And this is just the tip of the iceberg.  Voter's Edge; the Easy Voter Guide; Pros and Cons; running and executing a Voter Service Hotline; collaborating with the Secretary of State and ROVS around the state to ensure a safe, and accessible election for all Californians; running multiple communication campaigns to counter misinformation being promoted in public discourse; and working with countless partners across the state to advance racial, environmental, and social justice issues to make a more equitable future in California.
Where there are issues that align with our positions, where there is legislation to move, where the government needs to be held accountable, where there are voters to support and engage – LWVC is there.  We are at the table.
And we have seats open at our table for new leaders to help us keep growing, keep empowering voters, keep defending democracy – and keep working for a more equitable California. 
Will you join us?