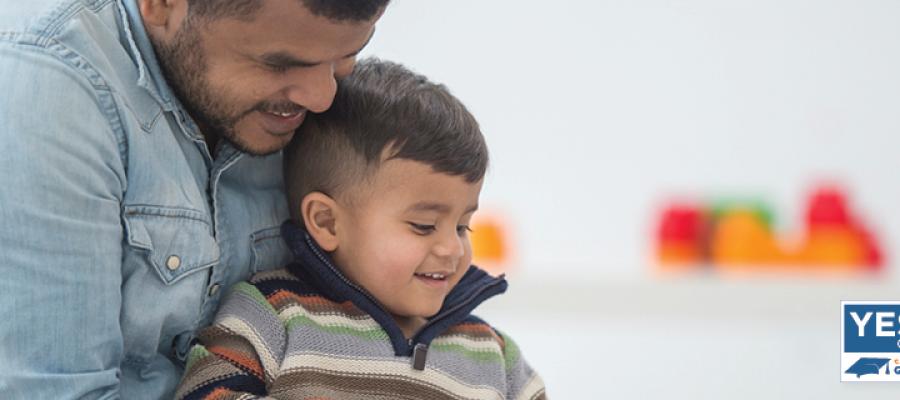 Prop 51, our state school facilities bond measure passed with 54% of the vote! Our Yes on Proposition 51 campaign issued the following statement:
"We are pleased California voters chose to support creating quality learning environments for all students, investing in critical school infrastructure projects, and helping protect housing affordability. With the passage of Proposition 51, the strong and successful partnership between the state and local communities will continue to fund school facilities projects– resulting in better classrooms for kids, good paying jobs for Californians, and increased funds for school districts," said Don Hofer, Chairman of the California Building Industry Association.
"California voters chose to invest in students and to fulfill the promise of a robust public education system. Voters understood that students – from kindergarten through community college – cannot be adequately prepared for a modern workforce or higher education without safe, well equipped school campuses. This investment means science labs, health and safety repairs and funds for career technical education facilities and school districts all over the state are grateful for voters' support," said Jenny Hannah, Chief Facilities Officer at the Office of the Kern County Superintendent and Chair of the Coalition for Adequate School Housing.

Read why we supported Prop 51.